New Address
Basilic Medical Center
Frans Gasthuislaan 117 - Box 1
1081 Koekelberg
Belgium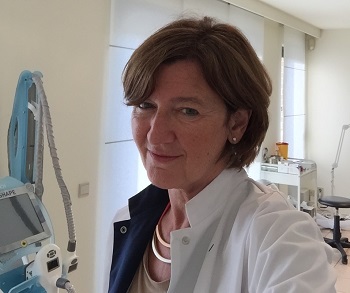 About Dr. Meyvisch
Dr Kristel Meyvisch graduated as a doctor at the University of Ghent. After her 4 year training in Dermatology at the Université Libre de Bruxelles, she took several specialization courses in classical and pediatric dermatology at home and abroad.
She is a member of the Royal Belgian Society of Dermatology and the Belgian Order of Physicians. Conventioned doctor and accredited by the Belgian Ministry of Health. R.I.Z.I.V.- number 1.07010.78.550
Since 1992 she performs her dermatology practice in Dilbeek (Flemish Brabant)
Note: At this current time, Dr. Meyvisch does not accept new patients. Only existing patients can make an appointment.
Book a physical appointment
Keep the following details in mind when booking your appointment:
For medical emergencies please contact the UZ Brussel Hospital instead
Only existing customers can physically book an appointment with Dr. Meyvisch
You can only book up to a maximum of 6 months in advance.
We only accept cash and Payconiq as payment methods
---
Proceed by planning the appointment
Online Agenda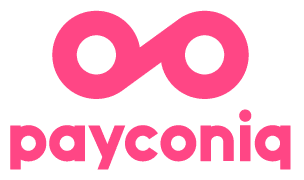 Due to the corona crisis the agenda does not go beyond a few weeks, please be patient and keep an eye on the website
Phone consultations
Please do NOT use this number to book appointments.
On Tuesday only, between 11 and 12 o clock, phone consultations are possible on 0456/64 07 46.
Teledermatology is possible by email. Send an email to drmeyvisch@proximus.be and include your national identification number in your e-mail.
Need to follow up on an existing appointment?
Send Dr Meyvisch an email on the following email drmeyvisch@proximus.be
(Please do NOT use this emails for making an apointment)


Zero tolerance for aggression
Note: Dr MEYVISCH's practice has moved to the Basilic Medical Center, Frans Gasthuislaan 117 box 1 at 1081 Koekelberg
Practice address
Basilic Medical Center
Frans Gasthuislaan 117 - Box 1
1081 Koekelberg
Belgium