New Address
Basilic Medical Center
Frans Gasthuislaan 117 - Box 1
1081 Koekelberg
Belgium
Tel: 02/4203800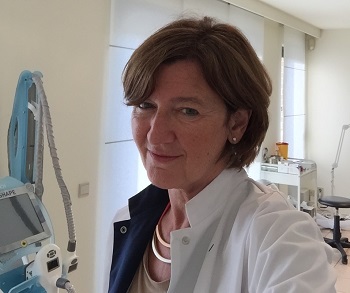 About Dr. Meyvisch
Dr Kristel Meyvisch graduated as a doctor at the University of Ghent. After her 4 year training in Dermatology at the Université Libre de Bruxelles, she took several specialization courses in classical and pediatric dermatology at home and abroad.
She is a member of the Royal Belgian Society of Dermatology and the Belgian Order of Physicians. Conventioned doctor and accredited by the Belgian Ministry of Health. R.I.Z.I.V.- number 1.07010.78.550
Since 1992 she performs her dermatology practice in Dilbeek (Flemish Brabant)
Note: At this current time, Dr. Meyvisch does not accept new patients. Only existing patients can make an appointment.
Book a physical appointment
For medical emergencies please contact the UZ Brussel Hospital instead
Existing customers can physically book an appointment with Dr. Meyvisch
Proceed by planning the appointment
Online Agenda
We only accept cash and Payconiq as payment methods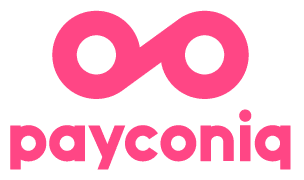 Due to the corona crisis the agenda does not go beyond a few weeks, please be patient and keep an eye on the website
Need to follow up on an existing appointment?
Send Dr Meyvisch an email on the following email drmeyvisch@proximus.be
(Please do NOT use this emails for making an apointment)


Zero tolerance for aggression
Note: Dr MEYVISCH's practice has moved to the Basilic Medical Center, Frans Gasthuislaan 117 box 1 at 1081 Koekelberg
Practice address
Basilic Medical Center
Frans Gasthuislaan 117 - Box 1
1081 Koekelberg
Belgium
Tel: 02/4203800